Hilton Aims to Win Chinese Customers at Home and Abroad
The company marks 100 years in business with a multi-brand expansion, continued innovation, and efforts to grow the travel industry—and careers—in Greater China.
As China emerges as a global superpower and sees its economy continue to surge, tourism is also on the rise. Not only does China comprise the world's largest outbound tourist market, it is also the fourth-most-popular tourist destination, behind France, the United States, and Spain, according to the China Power Project at the Center for Strategic and International Studies. The World Travel and Tourism Council reports that tourism accounted for 11% of China's GDP last year, and it estimates that by 2028, China's economy will benefit from the tourism sector more than any other country on the planet.
None of this is surprising to Hilton, which became one of the first international hotel groups to enter China when it opened its first property there in 1988. The company, which celebrates its 100th anniversary this year, opened its 177th hotel in Greater China last year, and it now counts the region as its second-biggest market worldwide.
Hilton has made a commitment to help spur economic development in China and to grow its travel and tourism industry, a vital engine of job growth and prosperity. The company is ensuring that the Hilton Effect is in full force in China, applying the same trademark values—based on serving guests, Team Members, and communities—that have sparked innovation and improved lives all over the world throughout its first century in business.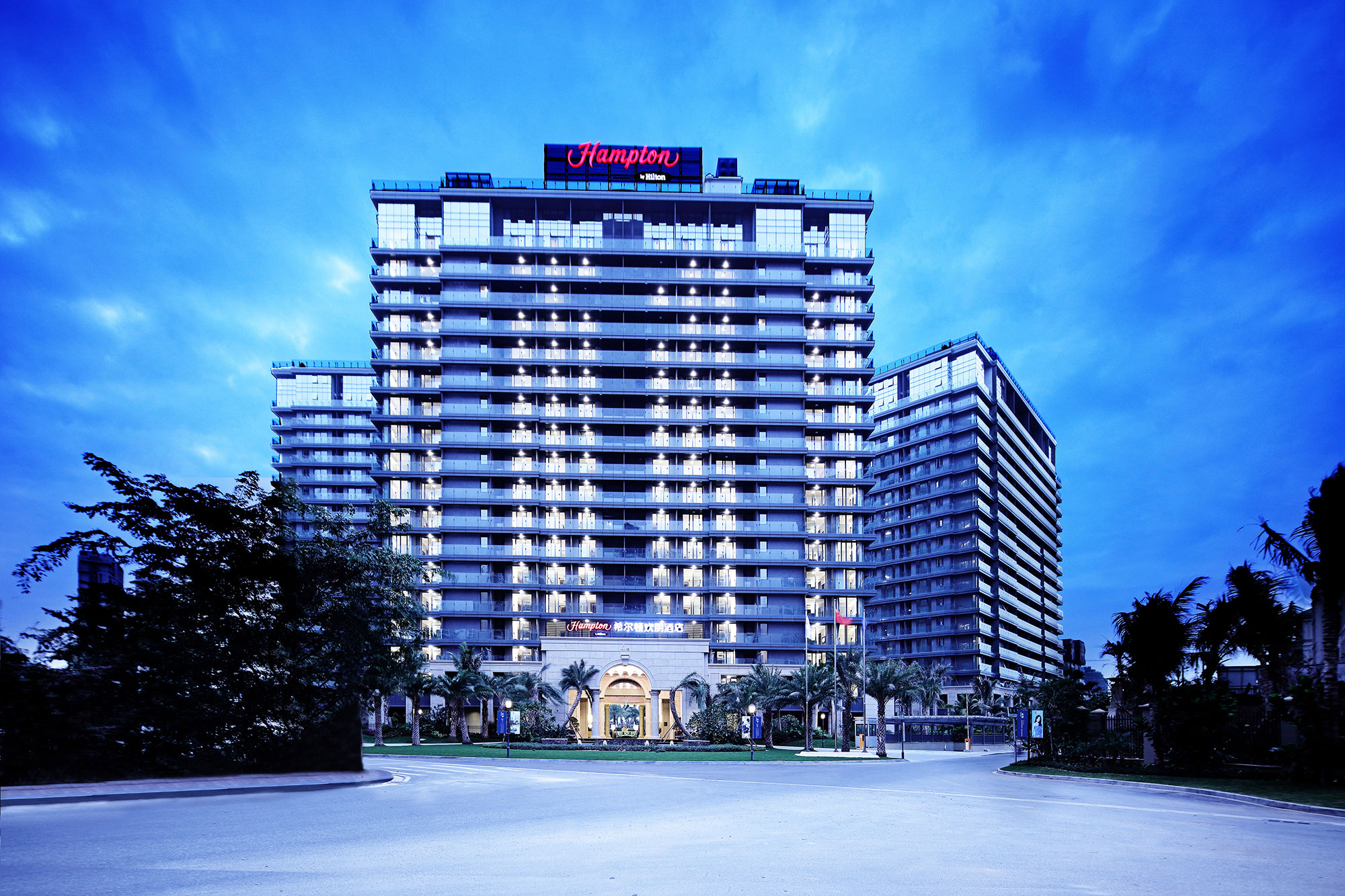 "As one of the first global hospitality companies to enter China, Hilton has been prospering alongside the market's booming economy for more than 30 years," says Qian Jin, Hilton's president of Greater China and Mongolia. "China serves as Hilton's largest market outside of the U.S., and we are committed to delivering the best hospitality to exceed the expectations of our discerning guests. We will strengthen relationships with business partners and extend our exceptional hospitality everywhere our guests want us to be."
Hilton hasn't just made China a centerpiece of its global expansion strategy. As part of its mission to be the most hospitable company in the world, Hilton is also aiming to become front of mind for Chinese customers booking outbound travel, by providing unforgettable experiences tailored to Chinese consumers.
The increasing popularity of smart travel in China has made it particularly important for Hilton to deploy the kind of innovation the company has always been known for—innovations like pioneering the modern business travel industry, being the first hotel chain to provide its rooms with air-conditioning, and catering to today's mobile-centric guests with cutting-edge offerings. The company recently launched Digital Key in China, available through the company's industry-leading app—it's downloaded once every eight seconds—which allows guests to choose their rooms in advance and access them without a physical key or card. Last year it released its first in-language mobile app for the Chinese market, one among many digital and mobile innovations it is using to improve the guest experience.
Hilton's role as a pioneer in China also extends to its efforts to help develop hospitality talent in the region, with the company establishing the Hilton School of Hospitality Management in partnership with the Sichuan Tourism University 14 years ago.
"As one of the first global hospitality companies to enter China, Hilton has been prospering alongside the market's booming economy for more than 30 years,"
"The school is the first of its kind in China, representing university and enterprise cooperation, product-teaching integration, and international cooperation at its finest," says Xinyu Uyan, dean of the Hilton School of Hospitality Management. "In addition to supporting Hilton, this partnership will further promote tourism development in the Sichuan province and China."
Through this effort, Hilton is helping to supply the hotel industry with trained professionals and elevating careers across China. Among graduates of the Hospitality Management program, more than 300 have landed positions as interns or Team Members in Hilton properties in Chengdu, Sanya, and Beijing. One of them is Carol Tang, a 2008 graduate who is now director of sales and business development at Hilton Chengdu; she credits the program with giving her a "very solid professional foundation." Since joining Hilton, Tang says she has "gained more opportunities to improve and further my career. I am very excited and proud for our brand to grow together with the city."
Chengdu is not the only Chinese city benefiting from Hilton's presence, of course. The hotel company intends to expand across the country, continuing development in midsize cities, and adding new properties that include three more Waldorf Astoria hotels and 10 more Conrad hotels. "As a key part of our global expansion strategy, we've identified five priorities," says Jin. "They are growing our portfolio, developing and diversifying the brand, fostering loyalty, digitalization, and elevating brand prestige."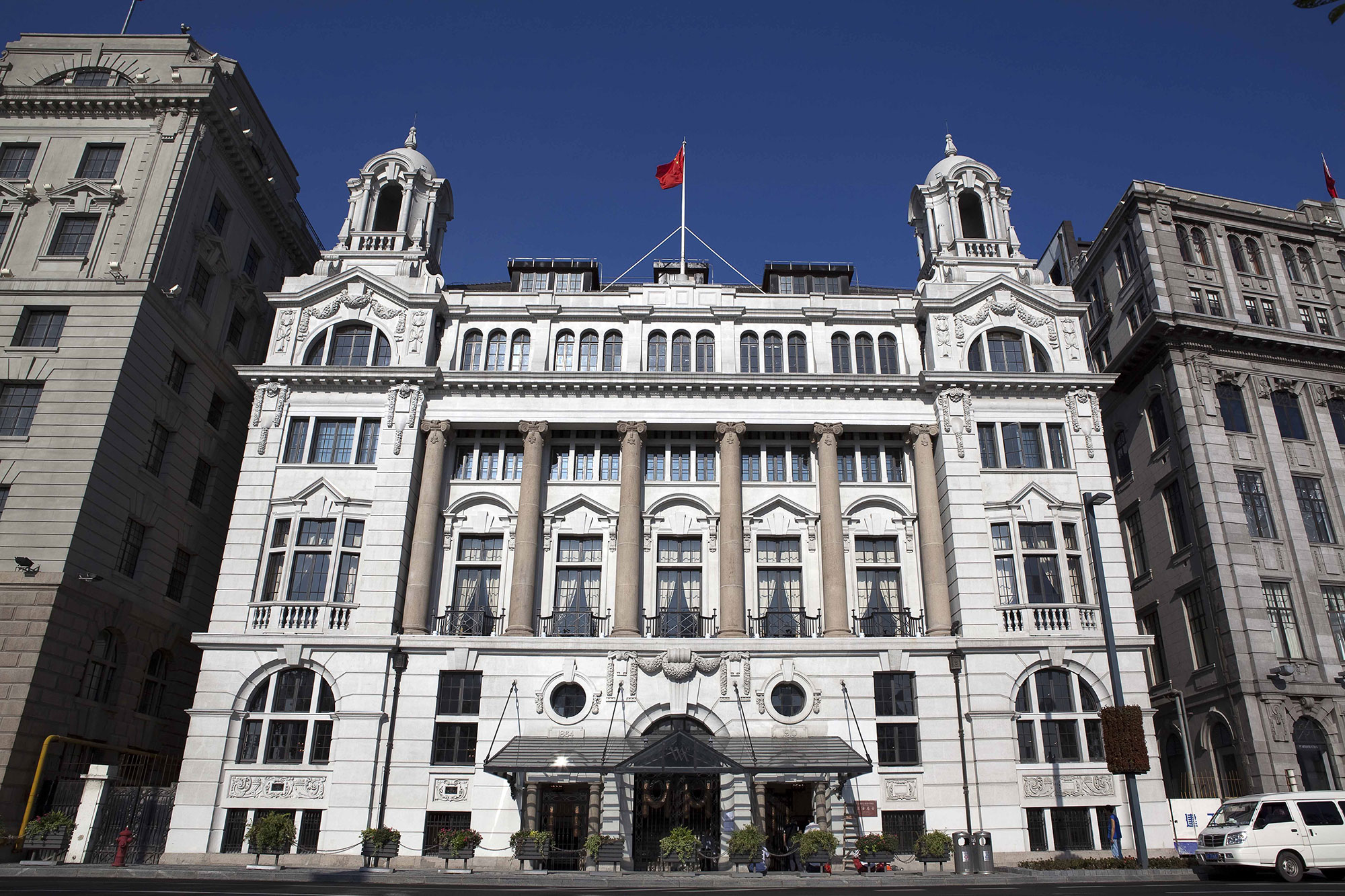 But it doesn't stop there. "Diversity is a key part of our team development plan," Jin adds. "Our target is to expand the Hilton team in China to 100,000 Team Members by 2025." Hilton has always emphasized growth and opportunity for its Team Members, and it is consistently rated one of the World's Best Places to Work. The same is true in China, where over the last four years, Hilton has been named one of Greater China's Best Companies to Work For.
"Initially, my parents didn't support my hotel management profession. I wanted to prove to them I made the right choice," says Jason Tang, who graduated from the Hilton School of Hotel Management last year and is now human resources coordinator at Hilton Chengdu. "Tourism is an important part of the economy in Sichuan Province and Chengdu. The future looks bright, and my family is now very supportive of my work."
As China continues to build a thriving travel industry, Tang expects his career to flourish, as well. "As our city prospers," he says, "it will only get brighter and brighter."