This content was produced for DELL by the foundry @ TIME INC. Fortune editorial staff was not involved in its creation or production.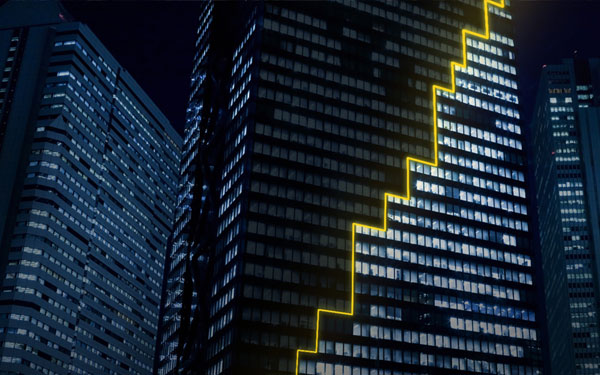 IT departments used to be built purely to provide organizations with stable, reliable computing resources and services. Today, they must be innovation centers, prepared to modernize and build digital business platforms. Companies can no longer afford to treat their IT departments as a separate entity, serving a supporting rather than integral role in their business. But making the shift from cost center to profit center isn't easy. Without a modern infrastructure and cloud strategy in place, the automation that's a critical part of IT Transformation becomes virtually impossible, decelerating innovation and severely limiting business growth.
In its 2017 IT Transformation Maturity Curve study ESG found that transformed organizations have the modern infrastructure and organizational processes in place to lead new technology initiatives, meet changing service needs and support organization-wide transformation. In fact, transformed organizations are 7x more likely to see IT as a competitive differentiator, and 4x as likely to report excellent levels of IT process automation, enhancing relationships with LOB stakeholders. Converged and hyper-converged infrastructure (HCI) are key catalysts for accelerating that change, offering IT a way to move beyond the limitations of siloed legacy infrastructures.
In addition to improving high availability, the Dell EMC converged and HCI solutions powered by Intel® Xeon® processors offer unified resource management. In fact, only Dell EMC converged and HCI solutions are built on world-class servers featuring easy-to-use management and All-Flash storage. These solutions integrate compute, storage and networking into a single, pre-configured appliance that don't require extensive IT staff for set-up and management.
The Path to IT Transformation: Modern Data Center, Automation and Hybrid Cloud
Essentially, businesses need hybrid cloud to automate IT service delivery, which, in turn, will more effectively support the business. Moreover, these cloud capabilities ensure that you reach your ideal endpoint: Transforming IT from a cost center to a revenue generator that spearheads innovation and provides the business and your customers with the right technology at the right time.
Converged/hyper-converged, All-Flash storage, cloud and server solutions are all critical aspects of today's modern data center. IT Transformation supports your digital business needs and drives innovation across your organization, which in turn fosters a competitive advantage in the digital economy.
IT Transformation entails a more cooperative and effective relationship between IT and lines of business. It represents a significant change in which companies now rely on technology to grow and improve all aspects of their business in radically new ways.
For all organizations, regardless of the size, IT Transformation is essential to ongoing business competitiveness. Through data center modernization and increased levels of automation, IT leaders are more likely to achieve their goals and derive maximum value from their IT investments. They're also more effective at protecting sensitive information and ensuring data integrity through business intelligence and delivering real-time analytics.
IT Transformation accelerates innovation company-wide and drives real results. In fact, organizations with higher levels of IT Transformation reported they had exceeded annual revenue goals for FY 2016.1 Such results show a clear correlation between increased IT capabilities within organizations and their current and ongoing business success.
As part of that innovation journey, Dell EMC can play the role of transformational catalyst and partner. Taking a customer-inspired approach to innovation, we offer: cutting edge innovation; partnerships with leading integrators, channels and standards organizations; and best-of-breed technologies and services to enable you at every step along the way. For more information on how to accelerate your digital transformation process, please go to DellEMC.com/ITTransformation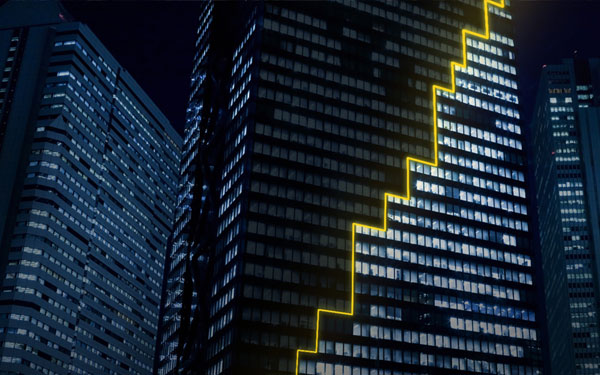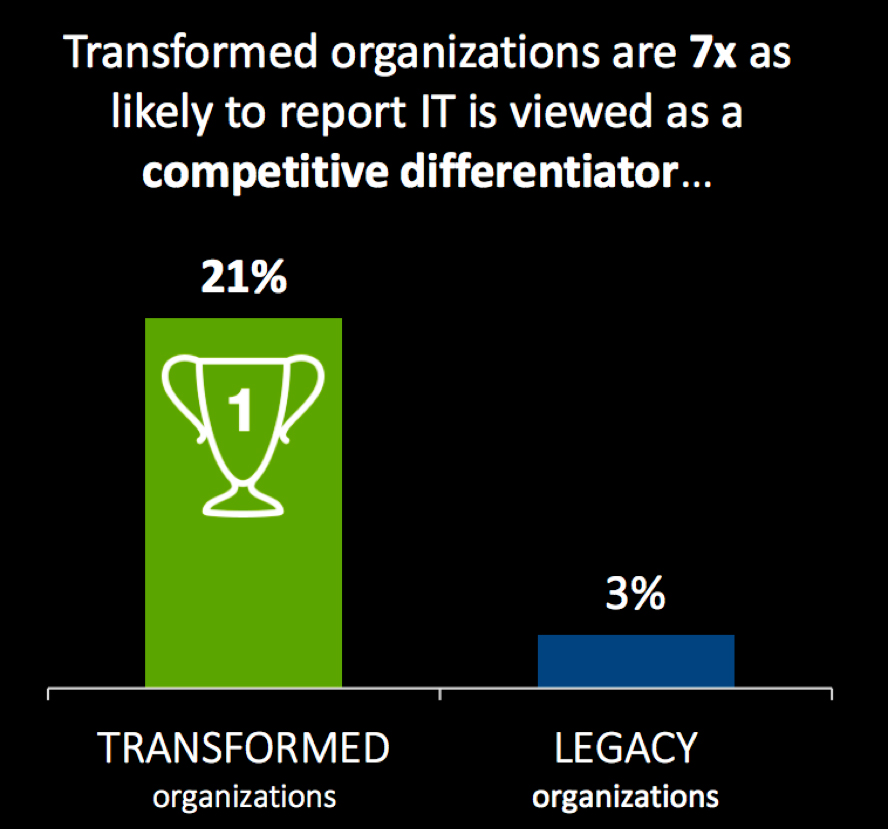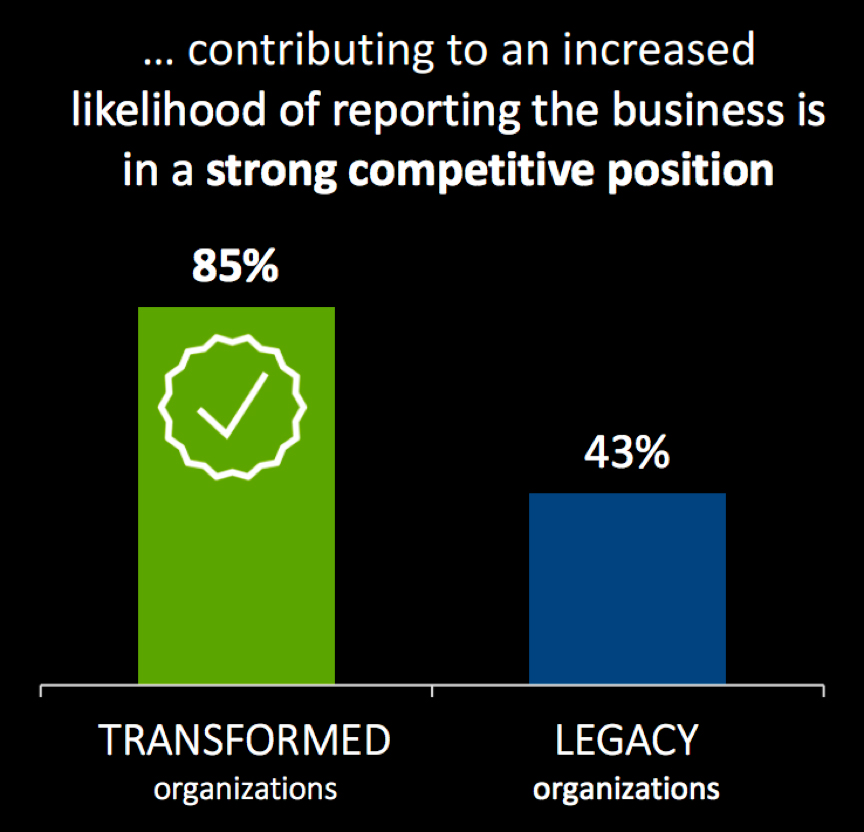 ---